David and Solène met during a trip to one of London's less-well known districts.
David Rouland from Visitez Londres and Solène Lanza, a culture journalist, met over something they have in common :  a true passion for London and for the people keen to visit it for a day or more.
Together, these two French Londoners have created Voyages à Londres. This site dedicated to 100% British experiences aims to share their passion for the city, its culture and gastronomy ; and the best or most unusual places to visit, throughout your stay.
VOTRE EXPERIENCE AVEC VOYAGES À LONDRES
Séjour sur-mesure
Activités et visites guidées toujours adaptées selon vos besoins et vos envies.
La crème de la crème
Experts de la ville, nous sélectionnons pour vous le meilleur.
Accueil en black cab
Pour un voyage privé 100% British, votre découverte de la ville se fera en transports typiques.
Conciergerie connectée 
Nous vous offrons un contact permanent téléphonique avant, sur place et après votre séjour pour une expérience en toute sérénité.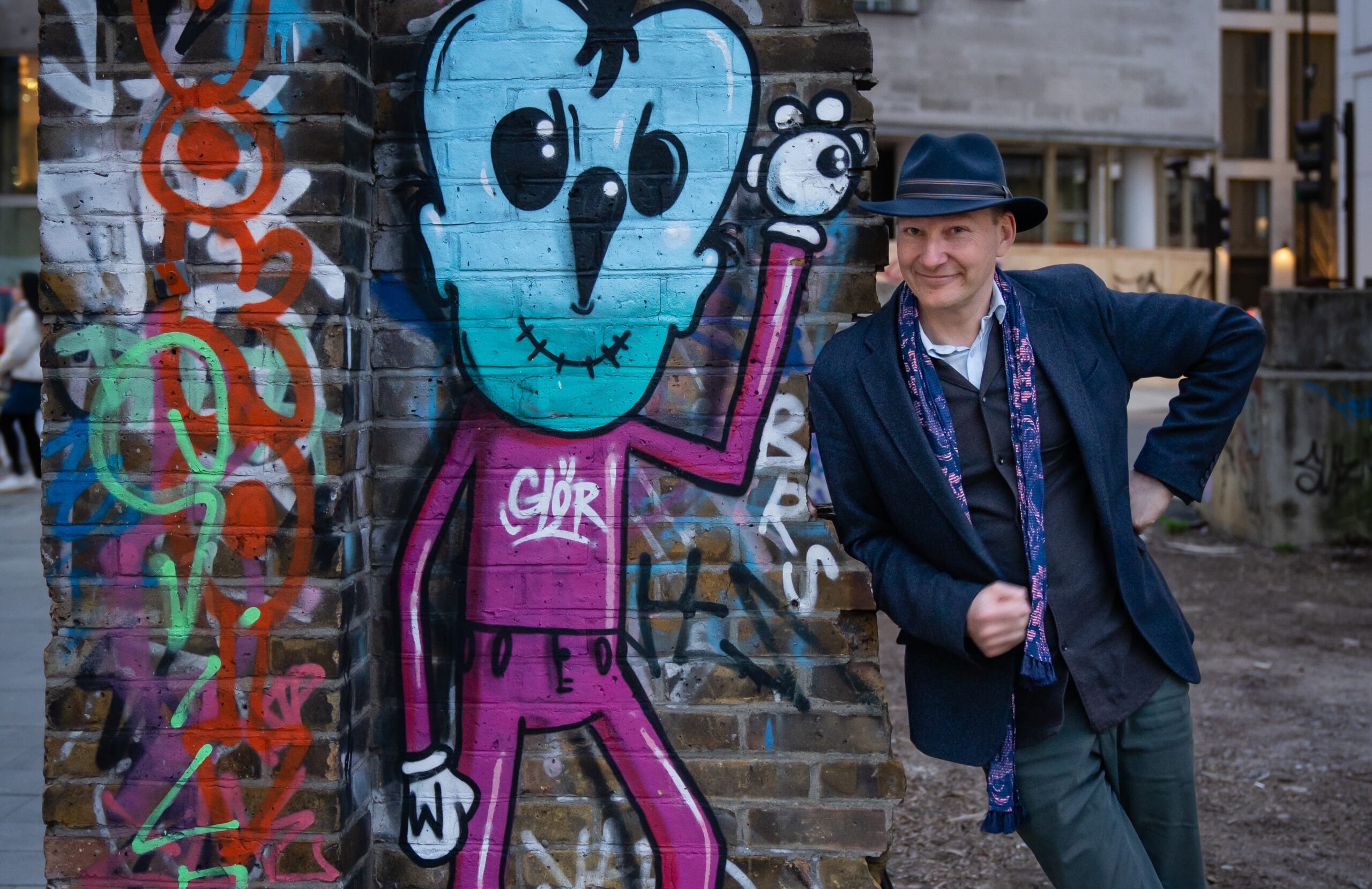 David
A lover of London
As an expert on the city, David Rouland has specialised in special events and high-class concierge services. From The Thames to Royal parks, this guide from Picardy in the North of France knows the city like the back of his hand. With a long-standing passion for London, he has taken every opportunity to share his "Knowledge" aboard his cab with enthusiastic tourists, and has worked with several French media channels.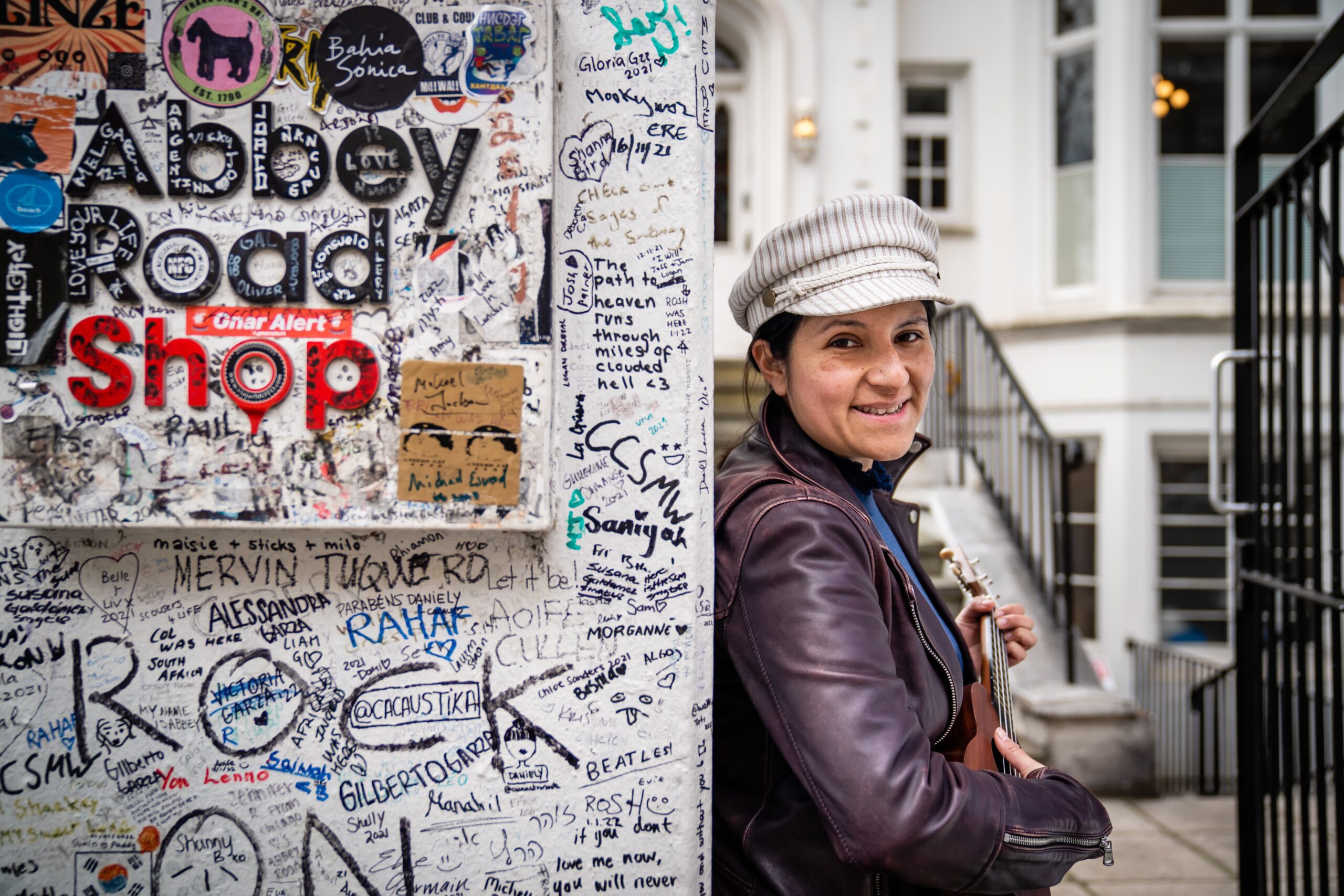 Solène
London Pop
Lifestyle journalist, food photographer, Soléne has always taken advantage of her curiosity to unearth the best places to visit related to pop and rock music. This history and literature lover did not hesitate to swap her sunglasses in Cannes for London wellingtons ten years ago. This guide, with her natural enthusiasm, never misses an opportunity to tell stories about pop and rock culture, or to point out the best gastronomic restaurants to passing London visitors.
Voyages à Londres is about people with different stories wanting to share their passion for London, through its heritage and lifestyle.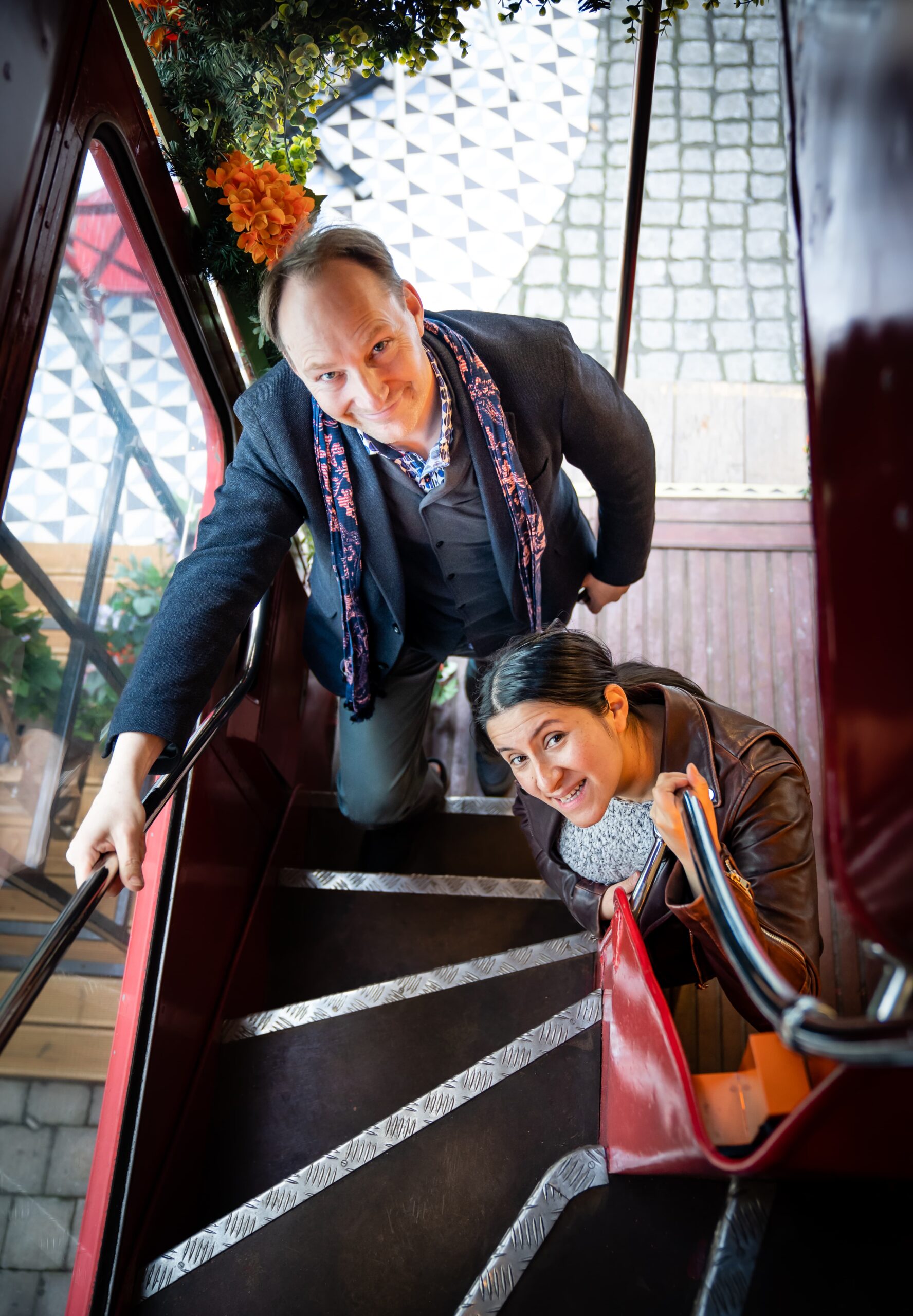 We have only one wish : that you feel at ease during your stay, and allow us to steer you through this big city. 
We have at heart a desire to share our passion for British culture.
We are local experts, keeping a close eye on every change and movemen in the city.
We organise bespoke visits that make the most of your time in London, and accompany you on your trips, sharing our passion for the city with a French touch. 
We promise you'll have an unforgettable time, and that you'll become experts in London yourselves. So why not come back and stay ?