Business, VIP & bespoke stay
Your bespoke stay
You can't find find what you're really looking for in our offers ? It's not a problem, let us know. We'll adapt to make your stay in London the best.
FOR 
Private/ Business/VIP offers
HOW MUCH?
From £300 per person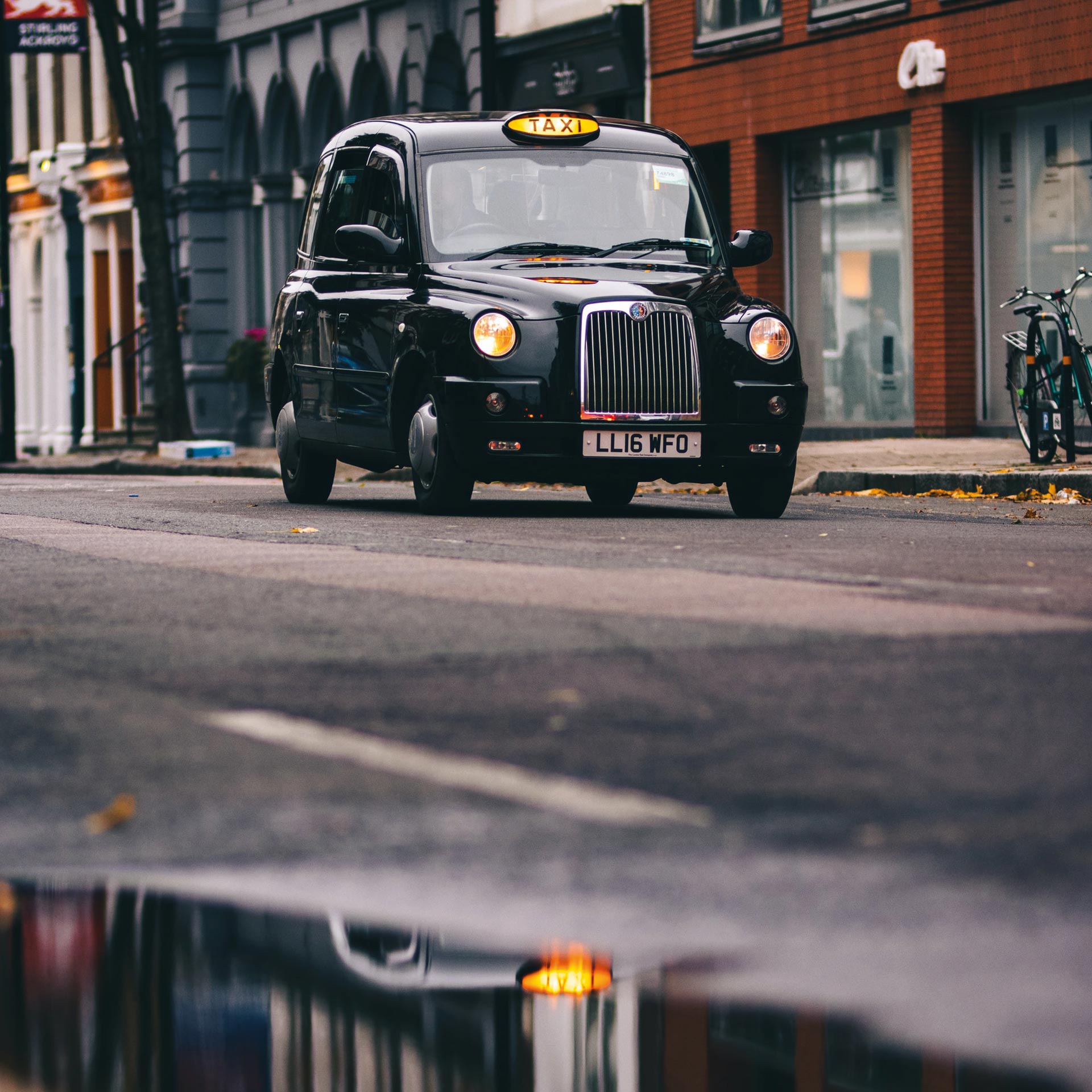 Welcome in a black cab
For a stress-free start, we take over from the airport. An opportunity to get to know and each other, to suggest some good places to visit and talk through the practicalities of your visit.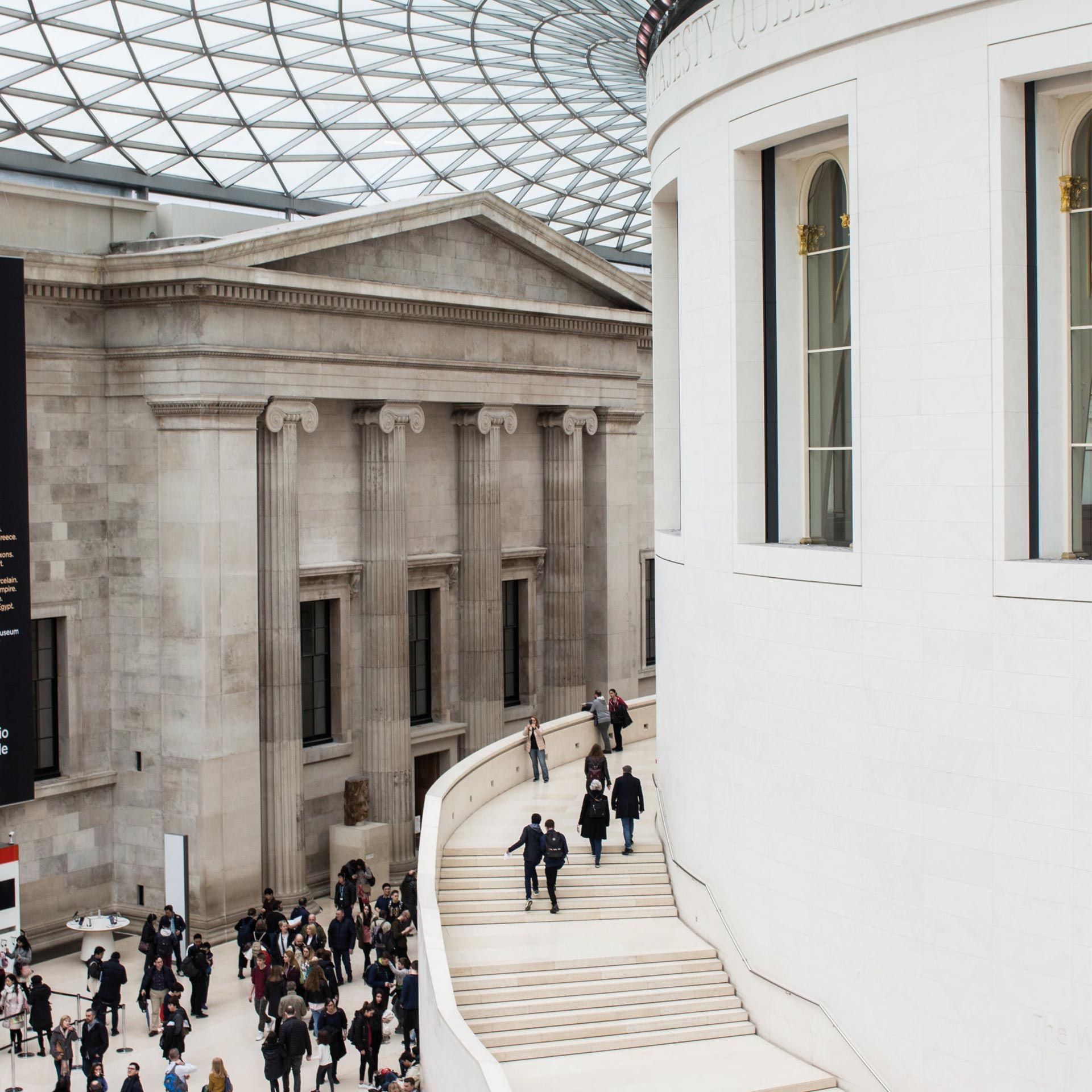 Private guided tours
Classic or unusual London ? General or themed tour ? On foot, by bus or taxi ? Voyages à Londres crafts  your visit according to your wishes.
Luxury concierge service
Roast beef, brunch, indian meal, vegetarian food, cheese, Voyages à Londres helps you to select the best places to eat in London. We can book for you a unique experience including a British tasting and an amazing view over the city.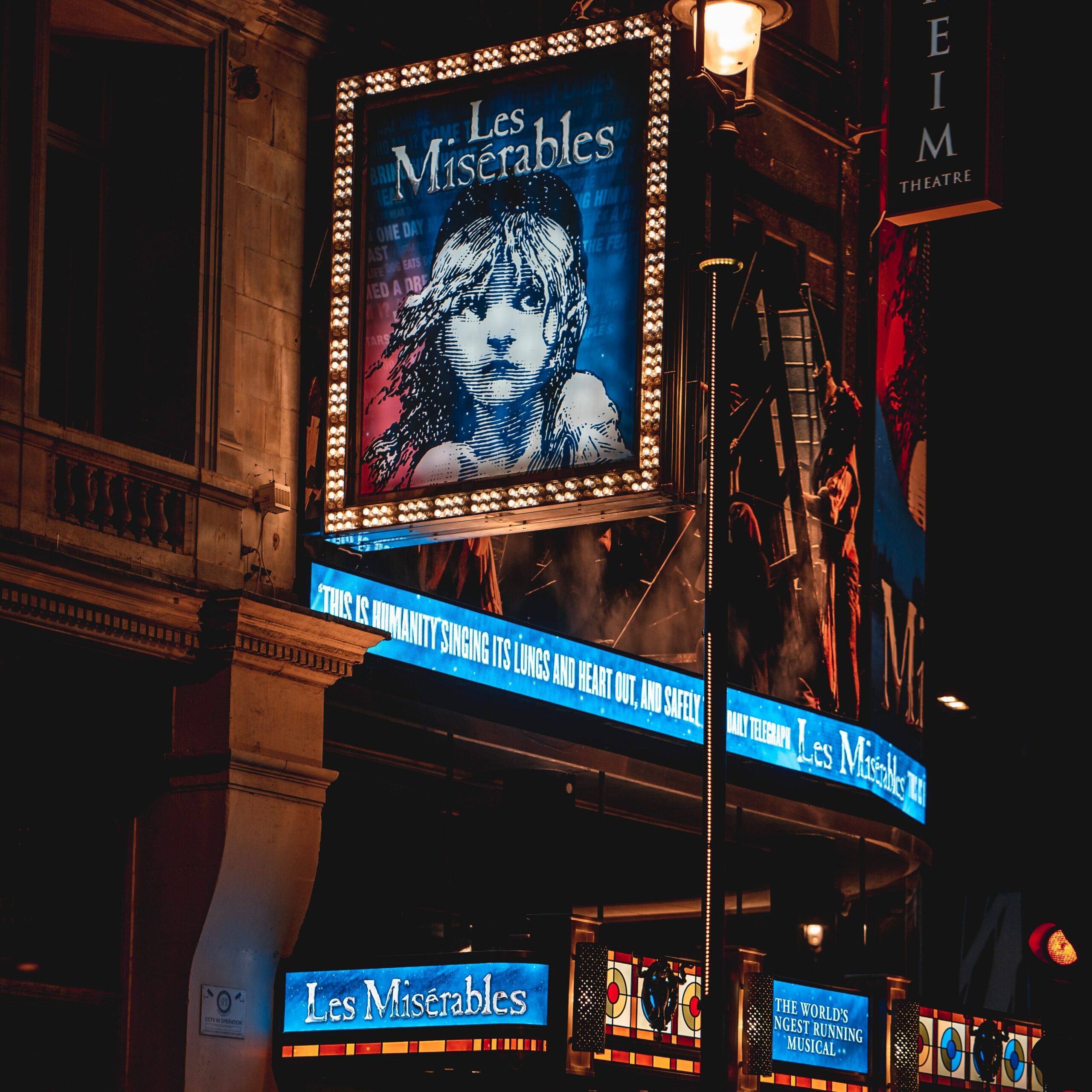 And also…
The West end or the National Gallery ? We can recommend specific trips according to your tastes : exhibitions, musicals…, we make it easier, booking for you.
Business or VIP?
In addition to bespoke stays, we offer business trips and luxury experiences. We adapt in order to make your stay in London the best it can be through a specially tailored stay.
FOR 
Private/Business/VIP visits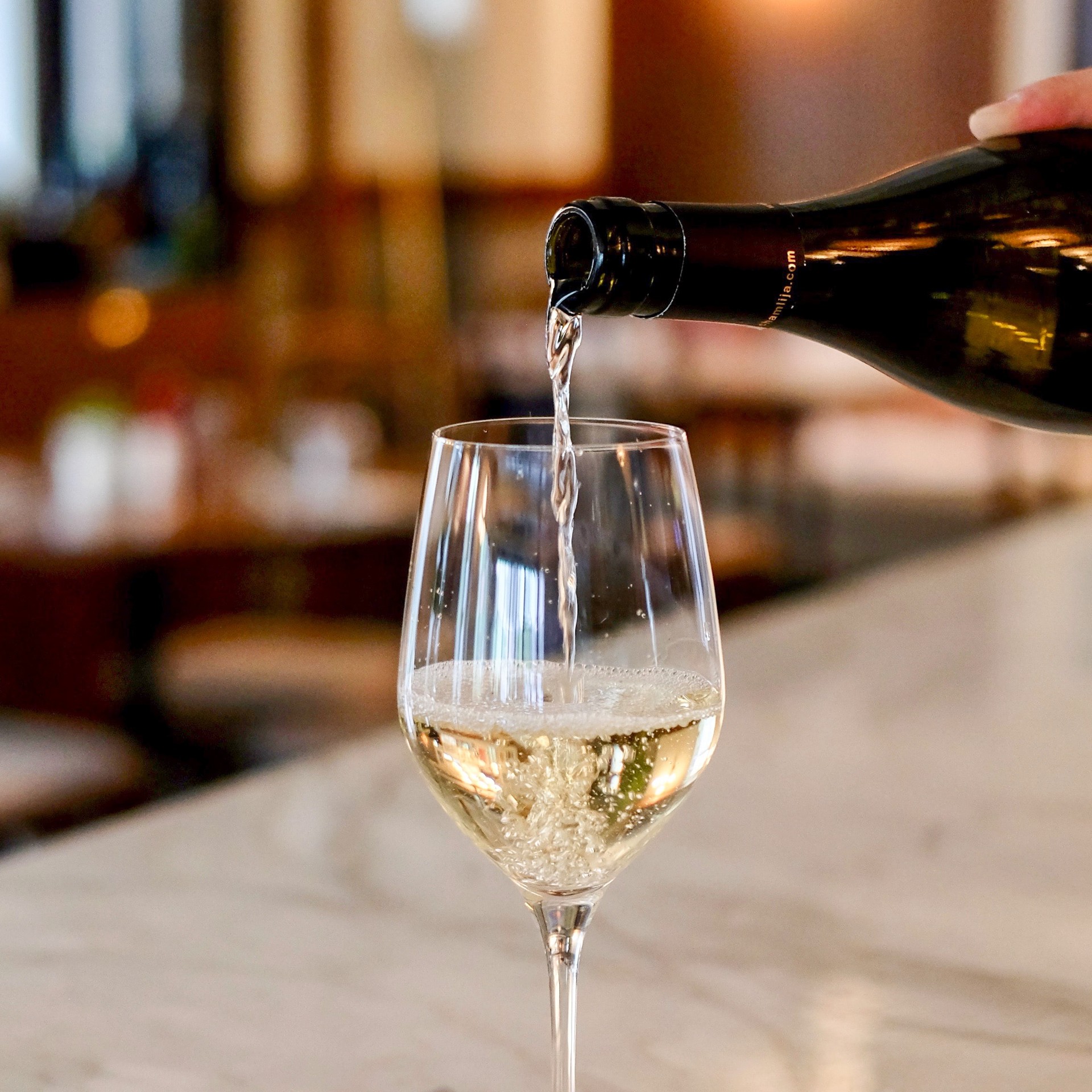 Business stay
For your company or for a conference, we'll be glad to organise a stay in London full of surprising discoveries and authentic activities.