Voyages à Londres
Your Bespoke Stay
Welcome to London
Are you thinking of visiting the capital of the UK ? Cultural, magical, royal and fun, the city offers you as many different experiences as you could wish for. From guided tours to unique experiences, take a look at what we offer, to make your stay hassle-free and a one-off trip with special memories.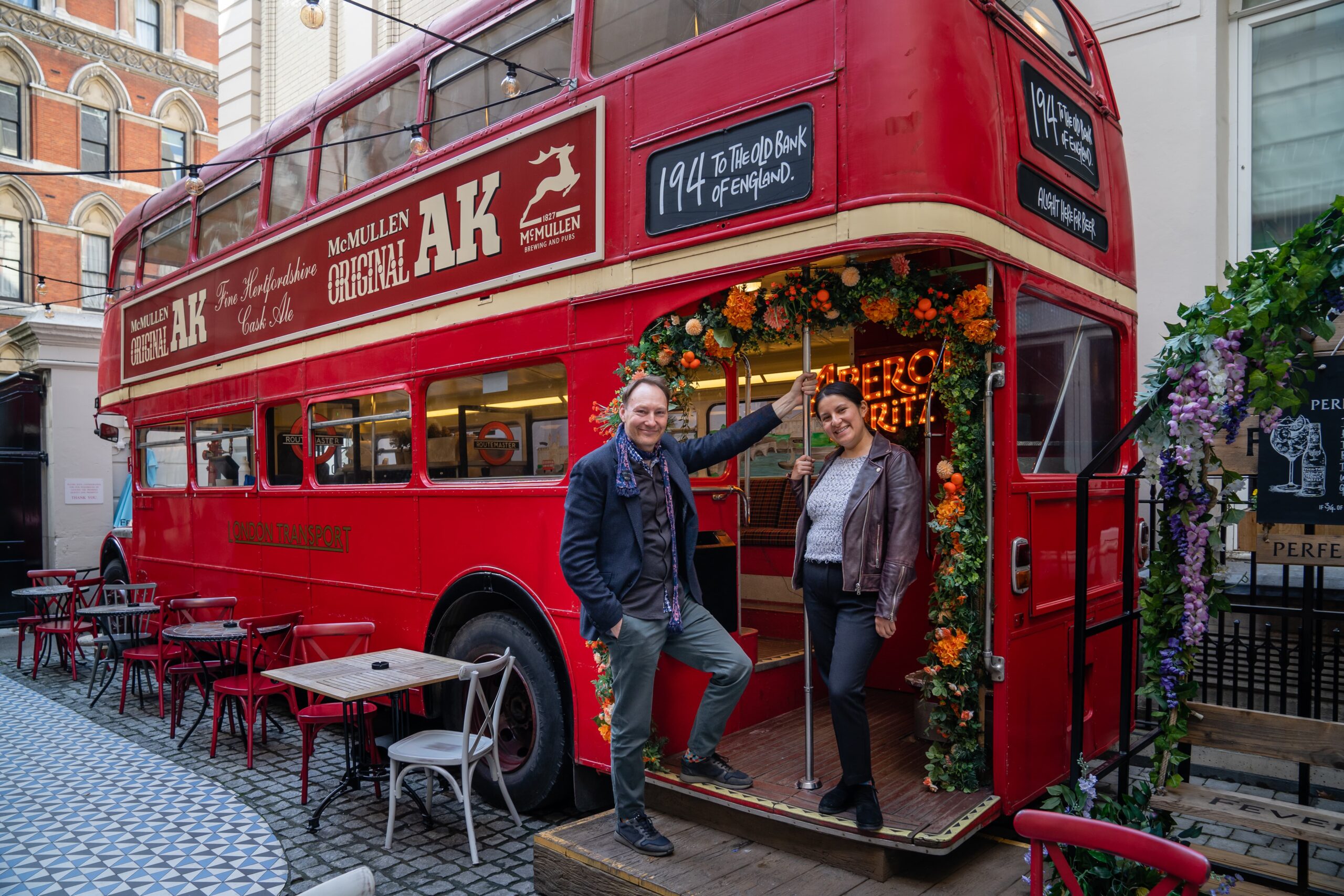 If you are curious, interested in food and culture; if you're taking a family trip, a work trip, ,or just want  an exceptional stay, we'll help you to create your own tailor-made holiday, designed by us and based on our knowledge of the city.
Discover and and experience the  British spirit!
London remains one of the most sought-after destinations for French-speaking people. We offer you the option of helping you plan your trip, and accompanying you on location while you experience this diverse and cosmopolitan city. 
The Voyages à Londres team is made up of people with different stories, who want to share their passion for London as well as their heritage and lifestyle. 
Half a day, a full day, a few days , a week-end or a full week ; all our offers are bespoke and 100% customisable.
Audrey B
Great family experience, perfect a la carte itinerary. David, Solene and even the driver, all the staff pampered us, the only thing we can do is to recommend this trip.

With London's only French black cab driver, we found ourselves in the most iconic places linked to the Royal Family.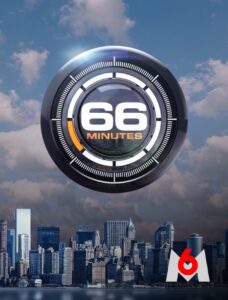 This guide from Cannes who has lived in London for ten years know all the secret places where Harry Potter is supposed to have been.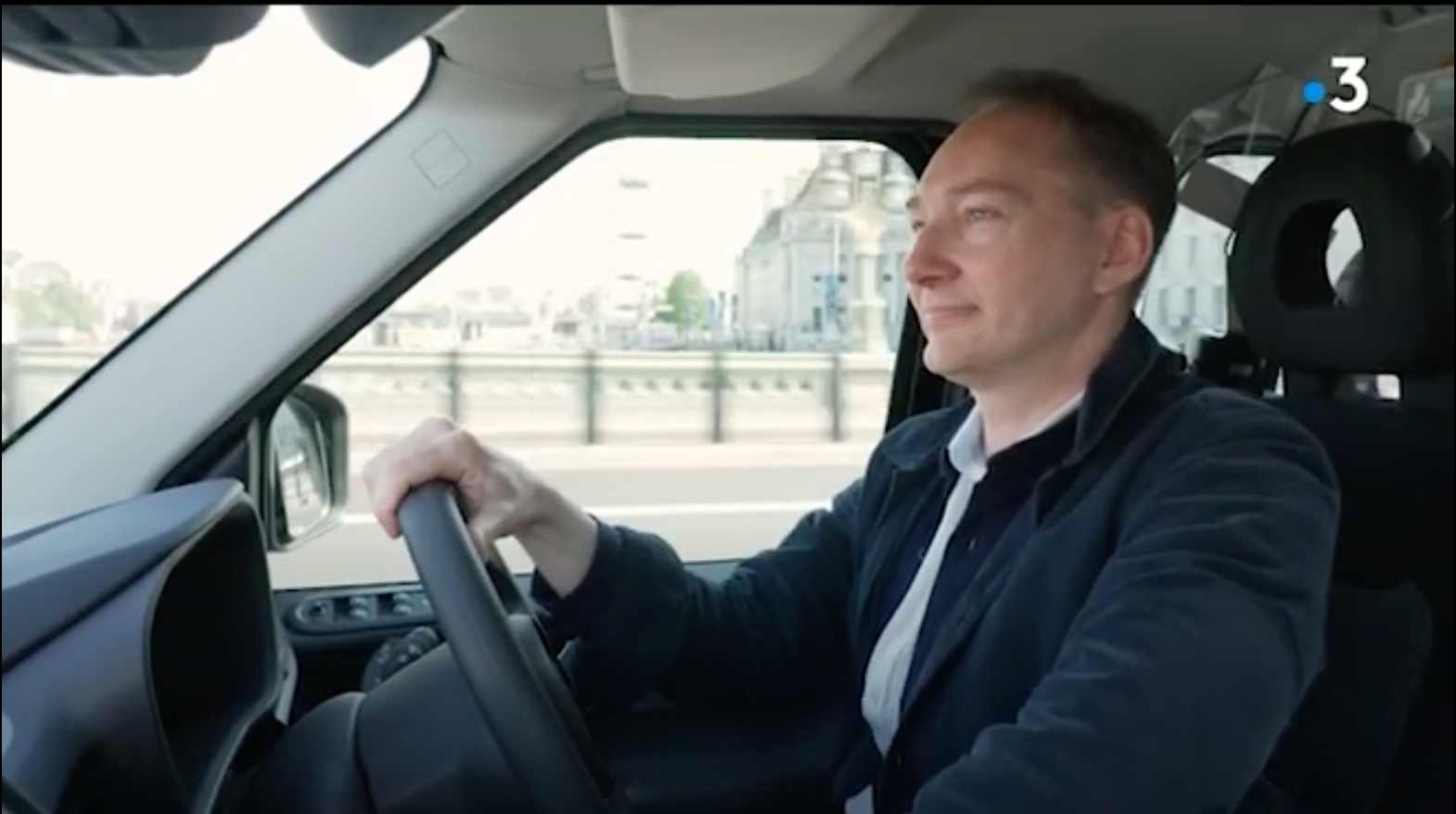 David is French, he's a black cab driver and he has lived in London for 30 years. 
YOUR EXPERIENCE WITH VOYAGES À LONDRES
Bespoke stay

Activities and guided tours, always adapted to your own tastes and needs
The Best of London

As experts in the city, we select what's best for you
A black cab welcome

For a private 100% British tour, you'll discover the city through this iconic means of transport
Connected concierge service 

We offer a permanent phone service : before ; during ; and after your your stay, for a complete reassuring experience